When someone is considering our Kent property management services, there are three specific questions that we are always asked. Today, we're answering those popular property management questions. How Much Will Property Management Cost? The first thing everyone asks is: how much will
When someone is considering our
Kent property management
services, there are three specific questions that we are always asked. Today, we're answering those popular property management questions.
How Much Will Property Management Cost?
The first thing everyone asks is: how much will this cost me? It's a legitimate question, and the answer is – it all depends. We have
two fees
, depending on the property. If you have a single family residence, we normally charge between eight and ten percent of the monthly rent. If you have a multi-unit property like a small apartment building or two or three investment properties, we might charge between five and eight percent of the monthly rent collected.
Those variations depend on the condition of the property and the amount of time and energy our real estate managers will have to put into the property.
What Services Do I Get for My Property Management Fee?
In exchange for your property management fee, you get licensed, trained real estate professionals. These professionals are versed in federal, state, and local laws. That means they know fair housing, Megan's Law, and all the regulations involving lead based paint. If your jurisdiction requires a business license, these professionals know you need a business license. Some cities now require periodic property inspections. Your property manager will know how to set those up.




Residents will also have access to 24-hour emergency services. We have live individuals answering the phone after hours. They will screen the emergency issues and contact vendors if necessary.




Speaking of vendors, we work with licensed, bonded, insured vendors who have been vetted. They sign agreements with us, and whether they are plumbers, electricians, or HVAC contractors, they have been screened and we know they are the best at what they do.
What if the Tenant Doesn't Pay Rent or Trashes my Property?
Read any newsletters or publications in this industry, and you'll think that all tenants are the absolute worst. But, to be honest, in over 30 years of doing this, and after dealing with thousands of tenants, only a couple have really been problem tenants. I think the best way to avoid a bad tenant is by qualifying applicants diligently. We make sure the tenants we place are creditworthy and have a good rental history. We look for verifiable income, and we collect a substantial security deposit.




Generally, this screening process ensures we don't have any issues. Our move-in surveys often include pictures, and we get the tenants to sign a condition report. If there are any damages after they move out, we can charge the tenant. It's rare that a tenant actually does a lot of damage. It does happen, but only in rare cases.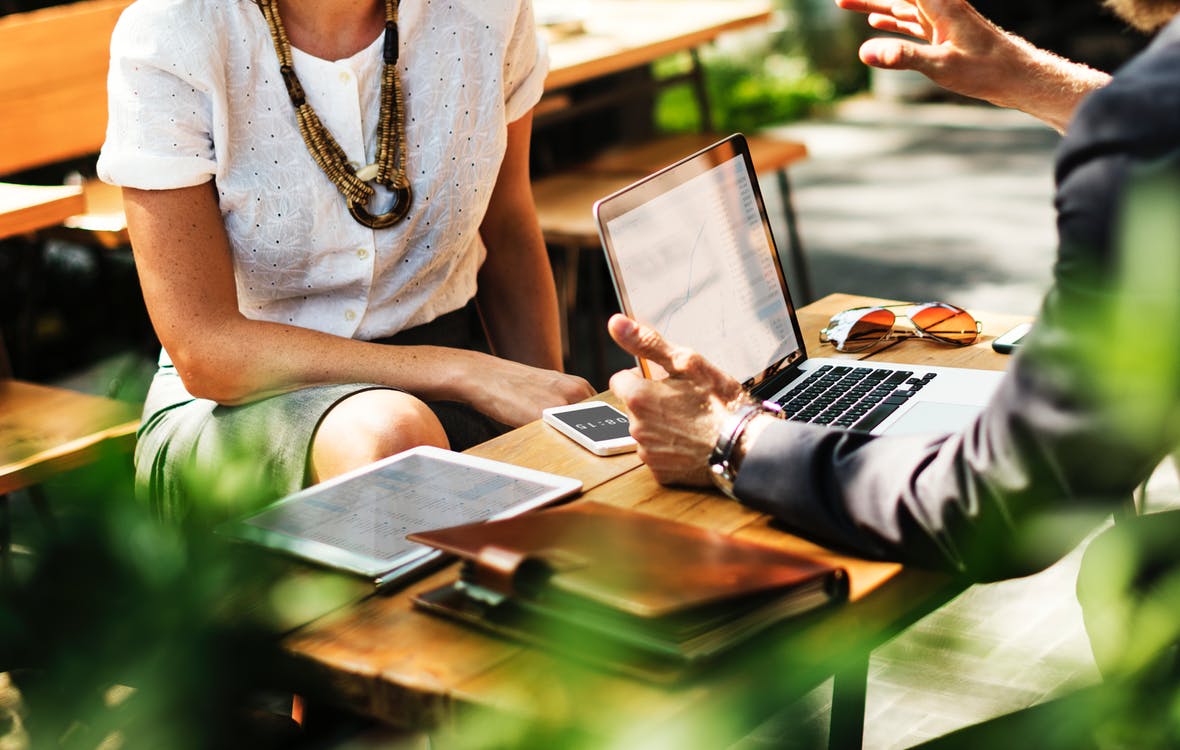 These are the three most popular questions that most owners and investors want to ask us. We'd love to be of service in helping you manage your real estate. Please
contact us
at Bell Anderson & Associates for any help with Kent property management.