In the state of Washington, your association is required to carry a master insurance policy. Today, we're talking about what this means for your insurance coverage.
Property Management Insurance for Associations
A master insurance policy covers things like your property, buildings, and any common elements like a pool or playground equipment. It also includes general liability, trip and fall incidents, crime, and employee dishonesty. Your policy will cover officers and directors, including your volunteer board of directors. Sometimes, earthquake and flood insurance are also required per your Covenant, Conditions, and Restrictions (CC&Rs).
Property Management Kent: Owner Requirements
An owner living in an association may be required by the CCRs to carry an HO-6 policy, or a homeowner's policy. This policy covers your personal property, belongings, furnishings, clothing, and loss of use. So, if you have to relocate while your unit is being repaired, your insurance will cover your food and hotel stay. Liability insurance covers any incidents that may occur inside your unit.




In your

association

, your declarations may require that your policy covers the master policy's deductible and uncovered loss. You'll want to make sure that if this is the case, your HO-6 policy has that coverage in place and will pay the right amount of the deductible.
Property Management Insurance: Additional Coverage
Earthquake and flood insurance are usually optional, but highly recommended. If you're a landlord, we recommend a landlord policy to cover any loss of rent. Seek out an insurance professional who knows the industry well. Take your governing documents and your master policy when you meet, so you can be sure you have the right coverage and the right amounts.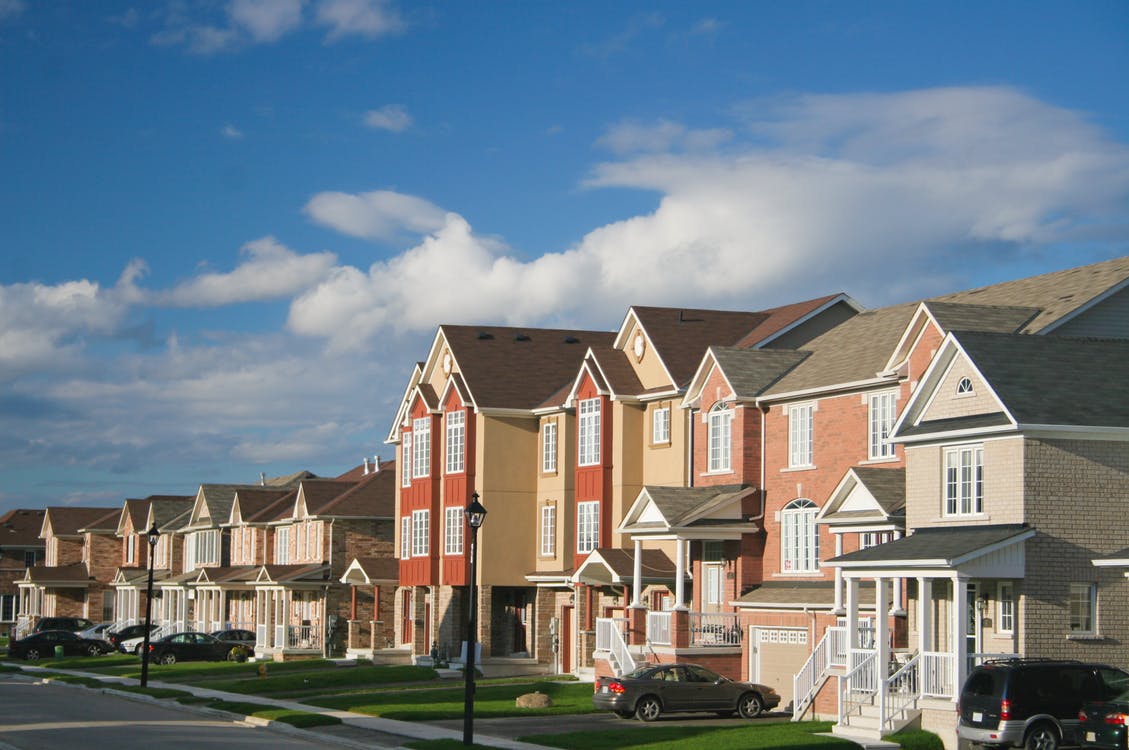 If you have any questions about your insurance requirements, please
contact us
directly at
Bell-Anderson & Associates
. We'd be happy to tell you more.